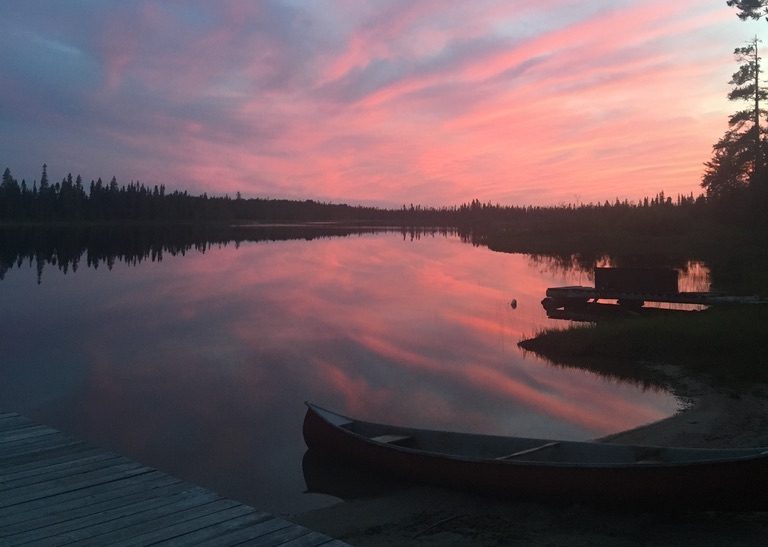 So…

This past weekend I took a bunch of teens camping! One of the kids who came is a young girl recently diagnosed with JRA. Her parents approached me about a month ago, when they signed her up and asked if I would be comfortable administrating her MTX injection on the Saturday so she could attend the trip and not miss a dose … obviously I said YES (but only if the young girl was comfortable with it).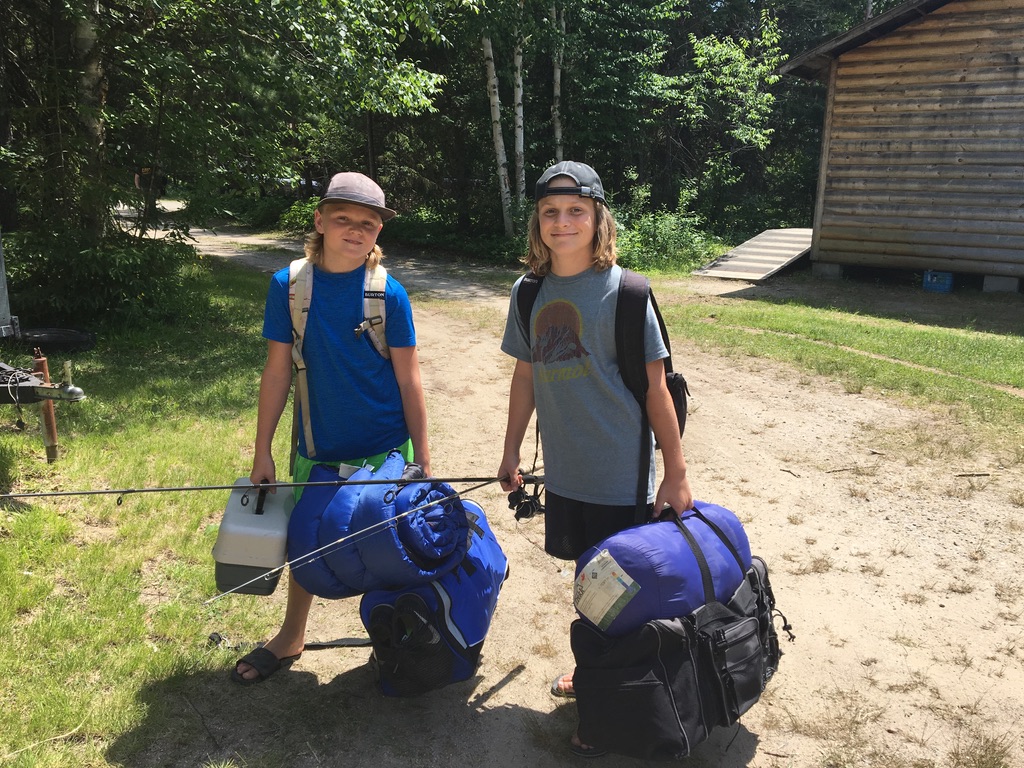 So…

On Saturday morning, the young girl approached me and said she wasn't sure she was comfortable having me do the injection. She was nervous about having someone "new" do it as she was still finding the injections to be uncomfortable (poor thing!!!). I wasn't going to push the issue but told her if she changed her mind, I'd be more than willing to do it. On Saturday afternoon, families and friends were invited to come to the park, enjoy the lake and have a BBQ with us (it was SUPER fun because it was H.O.T. hot this past weekend!). While visiting, the young girl's dad had a conversation with her and told her he felt it was important for me to do the injection not him, so she becomes more comfortable with other people administering the MTX (she is signed up to attend a camp for kids with RA!!). He also wants her and I to continue our friendship and thought this would be an important step (her parents are SUPER STARS!!!!!!).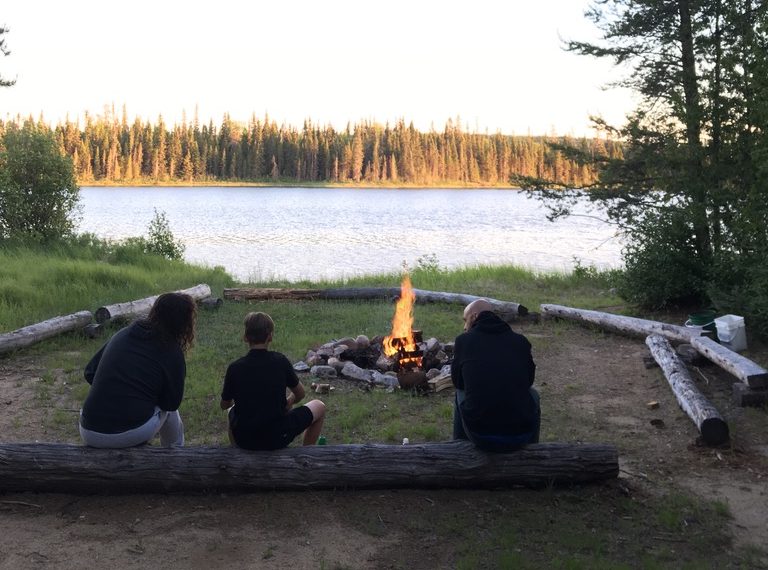 So…

Later that evening she came running over to me…crying…she couldn't find her MTX. She was SO afraid all the pain and swelling would come flooding back if she couldn't find it and missed a dose or was even late by a day (again…the poor thing…so much for her to work through!). I gave her a big hug and provided her with space to tell me all the things she was worried about. Turns out the biggest thing she was worried about was that she had lost the medicine and didn't know if there would be enough for the month etc. I did my best to comfort her and then the two of us set out to find her medication…no luck. I called her dad and had him look in her room where she had previously set it aside to pack into her bag…and there it was…safe…but at home 🙂 I talked to her dad about my experience with delayed doses and the decision was made to wait until the next evening to do the injection, when she would be back at home.The news was hard. We shared a BIG hug…took some DEEP BREATHS…went for a short walk together…and decided we would just choose to move on…because some days that's just all you can do.
I was SO proud of her for trusting me…and even more proud of her for being willing to share her fears with me. She's got a big journey ahead of her and I hope she continues surround herself with people who love and support her. Life is SO much better and our loads so much lighter when we chose to live in community.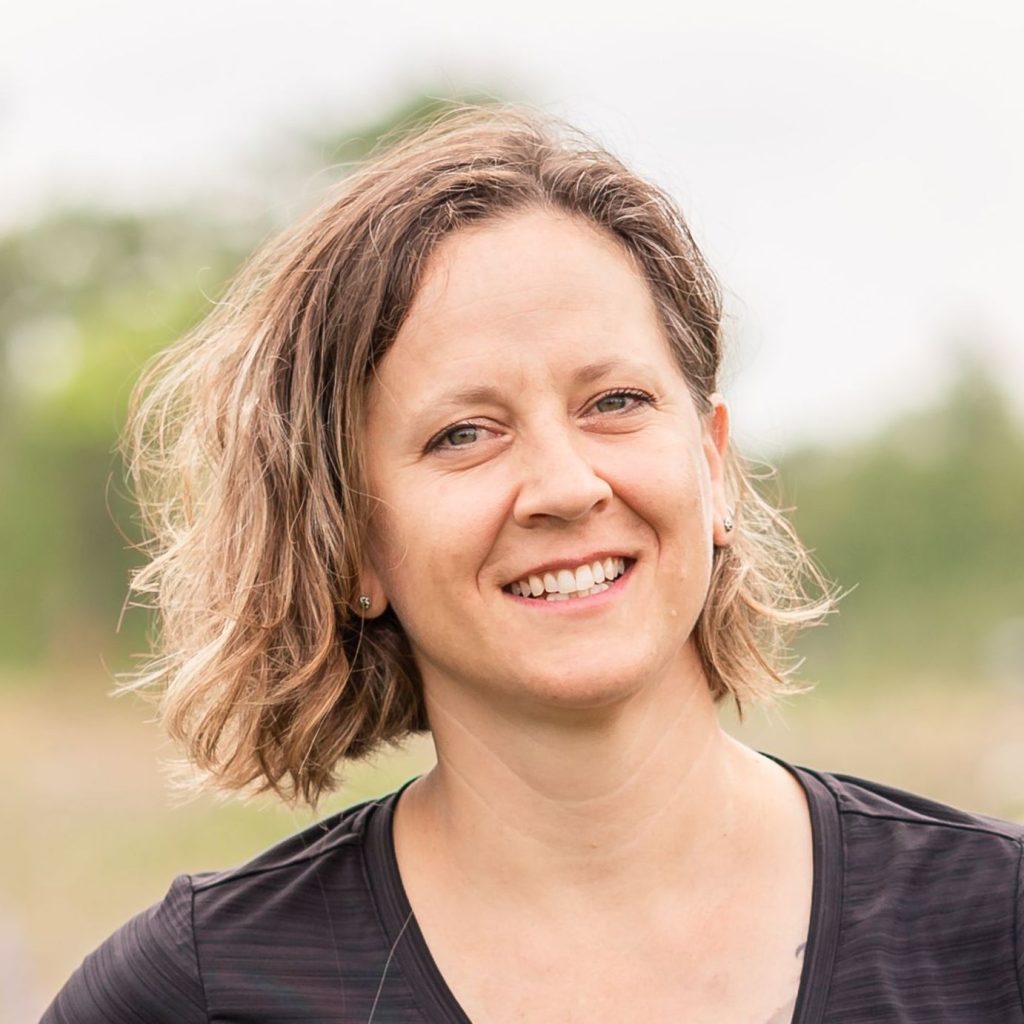 Carrie
person with rheumatoid arthritis